Hey y'all! I thought I would squeeze in a little time here before I head back to the books and before Sandy makes her appearance here.
So far, midterms/exams have gone really well. I've busted out a perfect score (I do not kid!) so far, have no doubts I'll kick Nutrition's bootay on Wednesday (if that's still on the schedule), and then I have my big one…my NASM certification exam…on Friday. I'm fairly positive I've got this in the bag, but I know the few things I need to focus on before the test.
Not much else happened the past few days other than studying, so I don't have too much to report. I did, however, have my first ever session photographing a beautiful little girl! I've been meaning to update you all on that little side of my life. I, of course, love my landscape and nature photography:
(That's no filtering or editing, guys. It was absolutely GORGEOUS that day.)
…but I've been wanting to get in on photographing people, especially children, in natural settings. I got to head to a gorgeous park where the maples are at peak:
(Sorry for the less-than-quality labeling on there…I'm waiting on H to install the new Photoshop on my computer! Yee! So again, no filters!)
I had a blast, to say the least, and I loved everything about photographing the girls, so I'll be spending some time editing and setting the photos up on my photography page.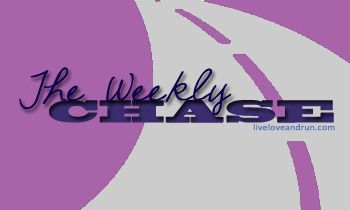 I did get three of six workouts in this week, kept up with my water intake, and was well-rested most of this week. This week, I plan to hit all six workouts…and I plan to finally get back to blogging regularly. I have several things to post about!
So this week's goal?
Stay on track with my workouts. That's it. Plain and simple.
Oh. Wait. One more.
Pass that certification exam on Friday. 😉
That's it for now, guys. Gotta get some sleep before I start studying my butt off while watching it blow around out there. I'm hoping for some snow. 😉